Here are the photos from our photography workshop.
Fall Camp is a four day adult conference sponsored by the Tri-Diocesan Council on Aging, which represents all three Episcopal dioceses in Virginia — the Dioceses of Virginia, Southwestern Virginia, and Southern Virginia. It is held on a Monday through Thursday in late October each year at Shrine Mont Conference Center, in
Orkney Springs, Virginia. More information on Shrine Mont itself is available at shrinemont.com.
Fall Camp is an opportunity to relax in the mountains of Virginia with other, mostly retired, seniors (But we don't have an age limit!) from across the Commonwealth and  beyond. It can be an oasis on your spiritual journey by providing a break from the busyness of modern life. It can broaden your spiritual horizons through the insights of our keynote and other speakers. It can stimulate your spiritual imagination  through workshops, worship, and private conversations.
A typical day at Fall Camp includes worship, fellowship at mealtimes, sessions with speakers that challenge and entertain us, opportunities to participate in one or two workshop sessions on a wide variety of topics, and informal late evening get-togethers for conversation and the occasional game of cards. The "happy half-hour" before dinner each evening is a time for greeting longtime friends and meeting new ones. Folk theologian Ed Kilbourne, a Fall Camp institution, entertains us, leads us in song, and tells amazing and occasionally irreverent stories.
In addition to the scheduled activities, there is plenty of time to sit on the porches, visit with friends, relax, enjoy the amazing scenery, and explore the area.
The cost for attending Fall Camp 2023 is $366.00 per person for single occupancy and $283.00 per person for double occupancy.
Attendance at Fall Camp 2023 will be limited to 200 campers.
Registration will begin  August 1. Please visit the
Register
page on this site to learn how to
https://fallcampatshrinemont.org/register
register.
Registration will end October 16 or when 200 paid registrations have been received if that occurs first. If you would like to receive email notifications about Fall Camp, please use the form at the bottom of this page.
Keynote Speaker: Diana Butler Bass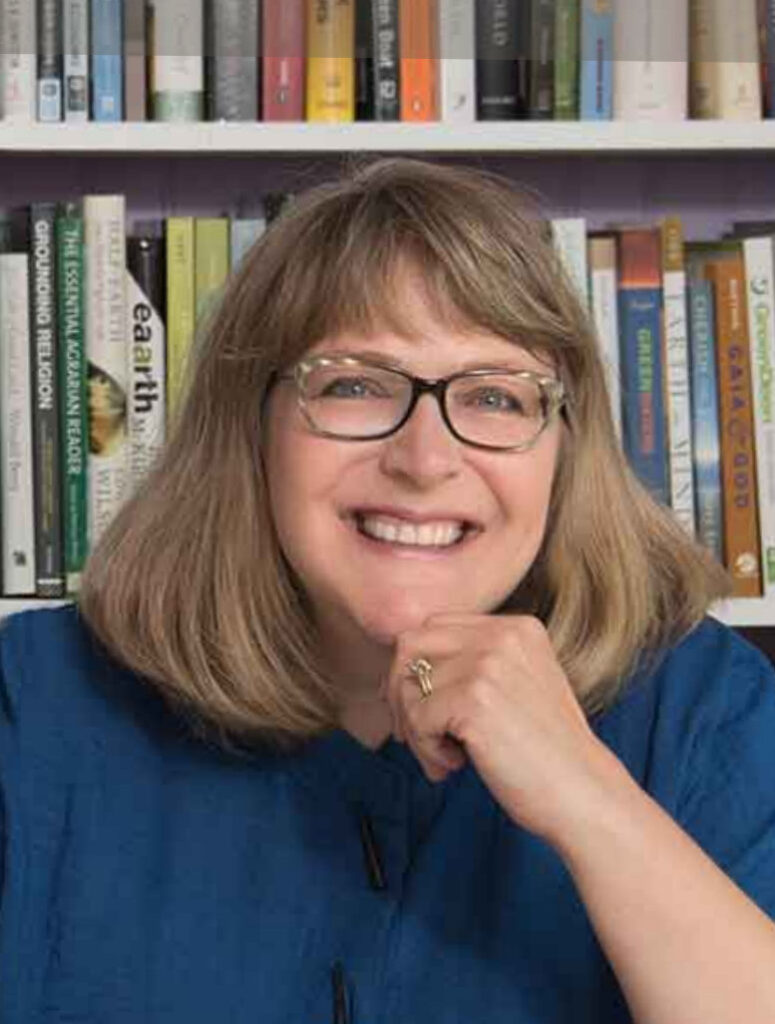 Diana Butler Bass, Ph.D., is an award-winning author, popular speaker, inspiring preacher, and one of America's most trusted commentators on religion and contemporary spirituality.  
Diana's passion is sharing great ideas to change lives and the world—a passion that ranges from informing the public about spiritual trends, challenging conventional narratives about religious practice, entering the fray of social media with spiritual wisdom and smart theology, and writing books to help readers see themselves, their place in history, and God differently.  She does this with intelligence, joy, and a good dose of humor, leading well-known comedian John Fugelsang to dub her "iconic," the late Marcus Borg to call her "spontaneous and always surprising," and Glennon Doyle to praise her "razor-sharp mind" and "mystical heart."
To find out more about Diana, go to https://dianabutlerbass.com.
Chaplain: The Rt. Rev. Martin Townsend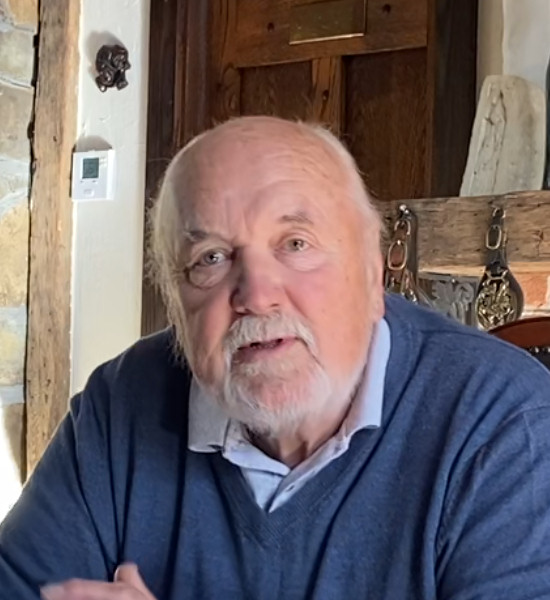 Returning to Fall Camp once again, Bishop Martin is the retired Bishop of the Diocese of Easton, Maryland. He was born in England and emigrated to the United States in 1957. He was ordained a priest for the Diocese of Central New York in 1969, serving as Rector in several parishes. In 1992 he was consecrated Bishop of the Diocese of Easton, where he served until his retirement in 2001.
Folk Theologian: Ed Kilbourne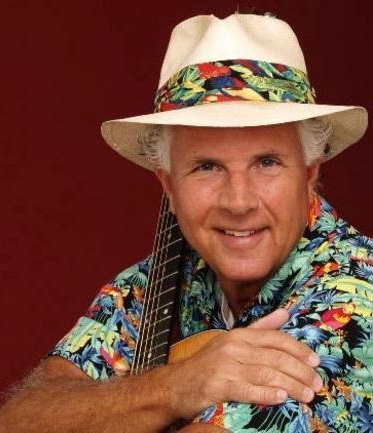 As always, we will be entertained by Ed Kilbourne. Ed is known for his collections of moving music, quirky humor, and insightful monologues. He has earned a reputation as one of America's cutting edge religious communicators, a folk theologian if you will, offering his teaching in story and song. Ed combines acoustic guitar, singing and commentary. Ed also offers a half hour devotional each morning before breakfast. To read more about Ed, go to https://edkilbourne.com.
2023 Outreach Project: Boys Home of Virginia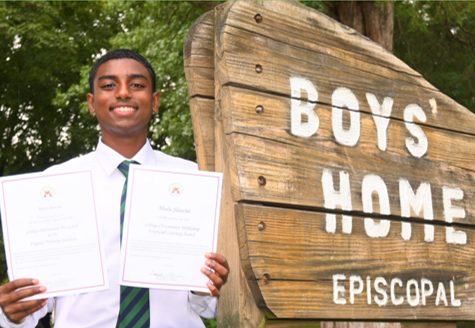 A mission of the Episcopal Church, Boys Home prepares young men for their futures by teaching them essential employment and social skills in a safe and supportive environment. We offer crucial support to young men, often from under-represented and under-resourced backgrounds, who are not currently involved in the youth justice system. We provide them with both personal and academic assistance.  
Go to the Outreach page for more information.
To Learn More About Fall Camp:
 Click here  to request email notifications about Fall Camp. When you are finished and click Submit, a reCAPTCHA puzzle will prove that you are not a robot.