FALL CAMP 2019: Coming Soon
FALL CAMP 2018
The Tri-Diocesan Council on Aging has put together another wonderful opportunity for members of the three Virginia Dioceses to participate in Fall Camp. It will be held at Shrine Mont in Orkney Springs, Virginia, October 22-25, 2018.
Keynote Speaker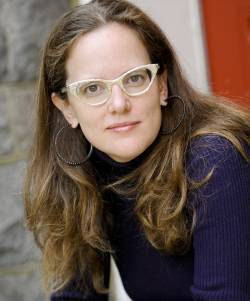 Lauren F. Winner writes and lectures widely on Christian practice, the history of Christianity in America, and Jewish-Christian relations. Her books include Girl Meets God, Mudhouse Sabbath, a study of household religious practice in 18th-century Virginia, A Cheerful and Comfortable Faith, Still: Notes on a Mid-Faith Crisis, and, most recently, a book on overlooked biblical tropes for God, Wearing God. She is completing a book called Characteristic Damage, which examines the effects of sin and damage on Christian practice.
Dr. Winner, an Episcopal priest, is vicar of St. Paul's Episcopal Church in Louisburg, N.C.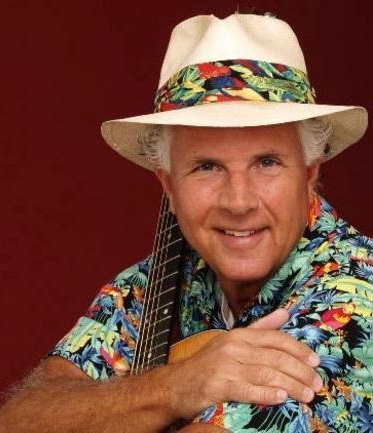 Ed Kilbourne, a retired Methodist minister, is known for his collections of moving music, quirky humor, and insightful monologues. He has earned a reputation as one of America's cutting edge religious communicators, a folk-theologian if you will, offering his teaching in story and song. Ed combines acoustic guitar, singing and commentary. Additionally, Ed offers a 1/2 hour devotional each morning before breakfast    To read more about Ed, go to www.edkilbourne.com.
Joining Ed on Wednesday evening will be his long time friends, Tom Davidson and Missy Stratton Morgan. Ed, Tom & Missy have been a trio (The Davidson Cafe) for many years, and Tom's songs have long been a part of Ed's performances. For the three of them, doing Tom's music is an act of love for each other and for the audience.
This year's chaplain is The Rt. Rev. Robert W. Ihloff, Bishop Associate in the Diocese of Virginia. He served as Bishop of the Diocese of Maryland from 1995 to 2007. Bishop Ihloff and his wife Nancy have two married children and six grandchildren. He is a voracious reader and an opera lover. A life-long gardener, he has, over the years, cultivated more than 150 varieties of 19th century English roses.