FALL CAMP 2019
October 28-31
Fall Camp is a four day adult conference sponsored by the Tri-Diocesan Council on Aging which represents all three Episcopal dioceses in Virginia: the Dioceses of Virginia, Southwestern Virginia, and Southern Virginia. It is held each year in late October at Shrine Mont Conference Center, in Orkney Springs, VA from Monday evening through Thursday early afternoon. More information on Shrine Mont itself is available at www.shrinemont.com.
Keynote Speaker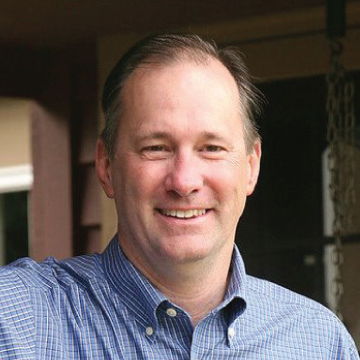 Philip Gulley returns to Fall Camp as our keynote speaker. He is a retired Quaker minister who believes that one of the worst things that has happened is that houses no longer have front porches. Philip is a wonderful storyteller and author. He is considered an Indiana treasure. You can discover more about Philip by visiting Plain Speech with Philip Gulley.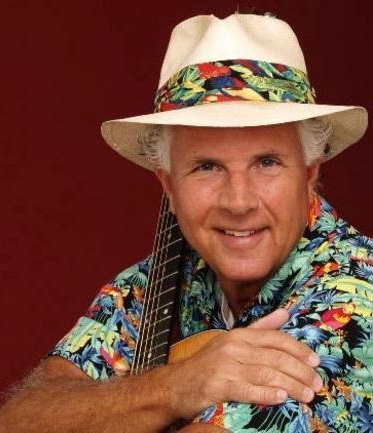 Ed Kilbourne, a retired Methodist minister, is known for his collections of moving music, quirky humor, and insightful monologues. He has earned a reputation as one of America's cutting edge religious communicators, a folk-theologian if you will, offering his teaching in story and song. Ed combines acoustic guitar, singing and commentary. Additionally, Ed offers a 1/2 hour devotional each morning before breakfast    To read more about Ed, go to www.edkilbourne.com.